This is long over due. I went to Mexico back before christmas for my cousin's wedding, but with this "polar vortex" going strong I thought this was the perfect time to warm up my memories of Mexican nights.
I wasn't sure how much I would like Mexico, I'm not the sit down and do nothing type, especially in a country I've never been before. The idea of travelling around to small towns and seeing how people live was a much more attractive idea to me than sitting poolside with a pina colada. To be fair, I did my fair share of lounging, but I also got a glimpse of one of the friendliest countries I have ever been to. Mexico has its bad wrap; its touristy, the drug cartel, hepatitis, frat boys on vacation. However, I never felt like any of these things were even an issue (aside from the frat boys). The people working there are honestly the hardest working people I have ever met while being so proud of what they do, which absolutely made my trip. I have provided a couple of tips of my trip, let me know if you have any other questions. Have any of you been to Mexico, and was it totally different than you expected?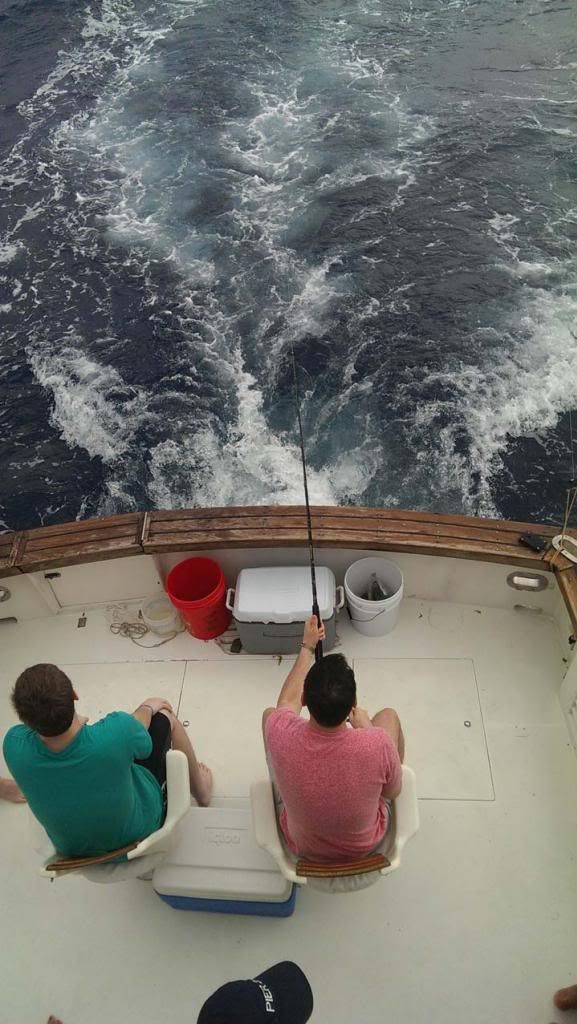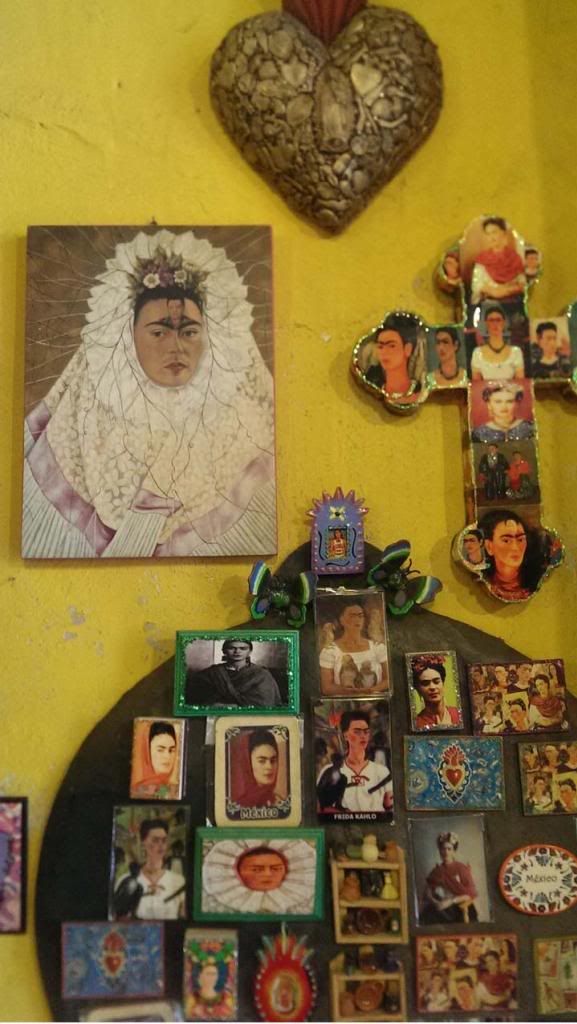 SEE
I whole heartedly recommend getting out of your resort for a little more of a realistic impression of Mexico! There are so many beaches like
Tulum
and beautiful sink holes like the one we went to. We stayed in Rivera Maya about a half hour south of Cancun, so there were tons of attractions a bus ride away. Regretabley I never got to
Xel'ha
where you spend the day floating around crystal clear waters with fish, with all your drinks included. Its worth the trip to go to
Chitzen Itza
, about two hours away, is the Mayan pyramids. It's so filled with symbolism that reflects the movement of the sun, its not hard to understand why people thought it was built by aliens.
EAT
Ask the locals, they always know! Other than that, all the fresh fish was amazing. We even got to eat the fish we caught on our fishing trip and to share with with our family and friends in a huge outside fish feast. One of the best foods we had was a small snack of soft tortillas with beans after we went zip-lining in the forest, it was made by the owners wife and you can tell it was a recipe she had made a million times before, so simple and so fresh. As a side note, the bread at our resort was amazing.
SHOP
Puerto Vallarta has an pretty good market with your typical Mexican momentos, this is the best place to get the perfect sarape or amazing handmade leather goods. Although it has much better prices than your hotel gift shop, the goods are maybe not as "cheap" as you might have been led to believe. I am a terrible barterer because these people live off this income, and really whats the difference of a couple of dollars to me in the long run? You're free to barter though, if thats your thing. Either way, bring lots of cash, American or pesos. Although American may seem more convenient, pesos are much prettier to look at.
BUY
There are a couple of things you can't really leave Mexico with out, and one of those things is hot sauce! Another one is vanilla, I had no idea, but apparently its an indigenous plant to Mexico and you can get the good stuff for cheap. I also tried to find a few small souvenirs that I would want to keep and wouldn't become clutter, so I found a christmas ornament to add to my collection and a few margarita stir sticks with Day of the Dead skulls so when I wanted to whip up a drink I could remember my trip.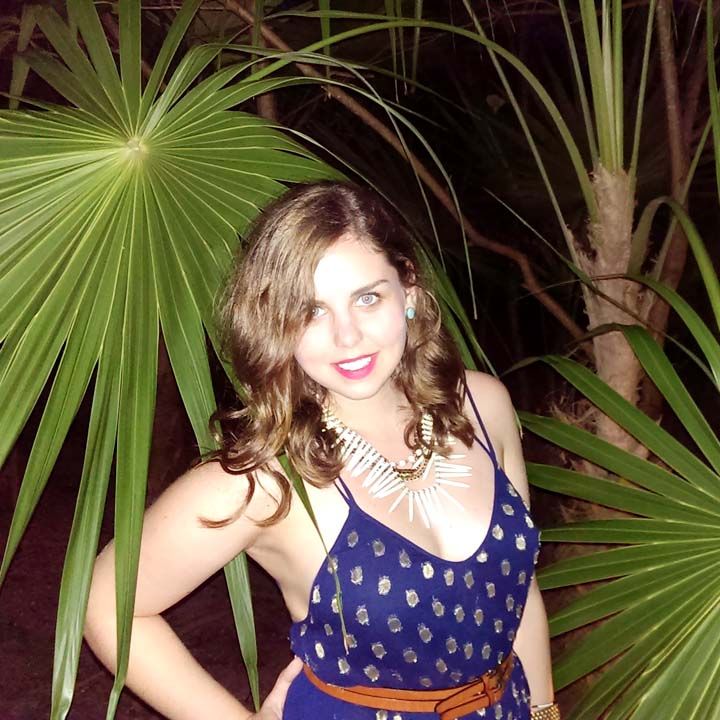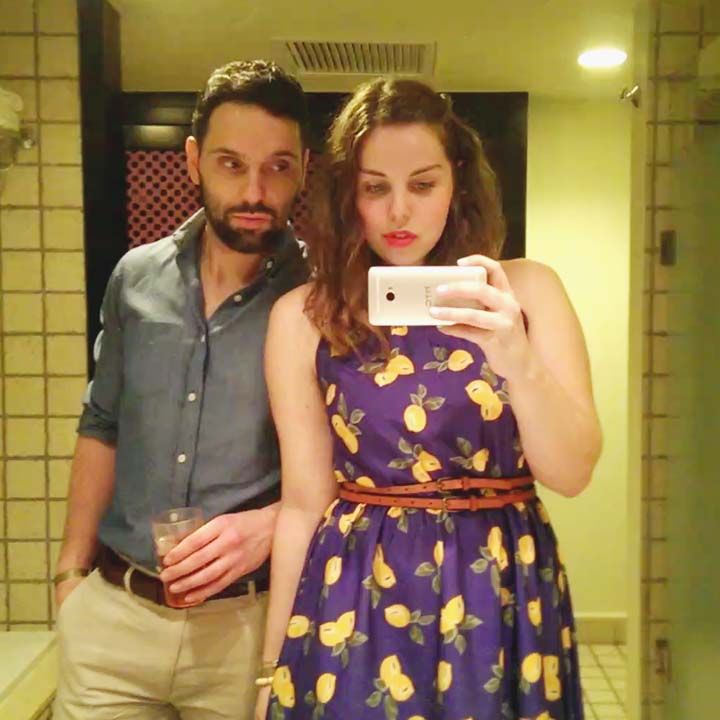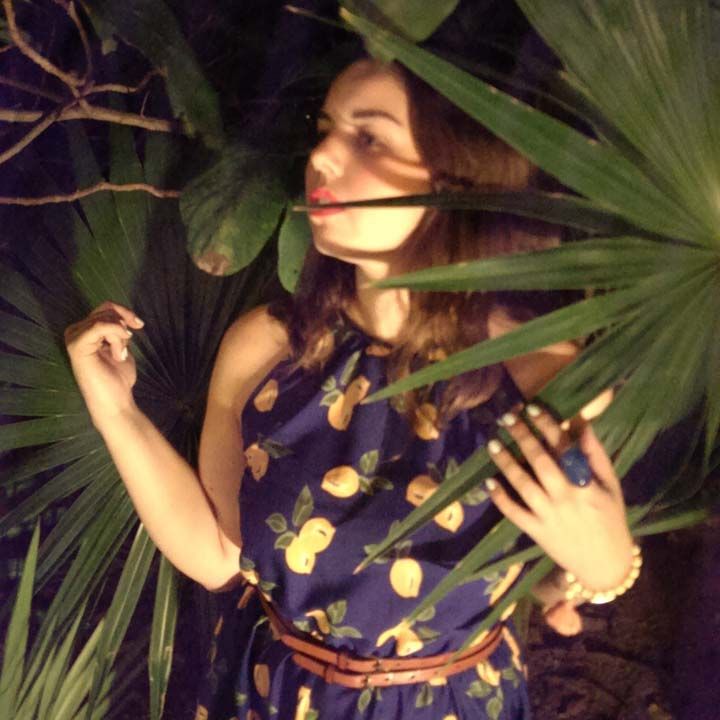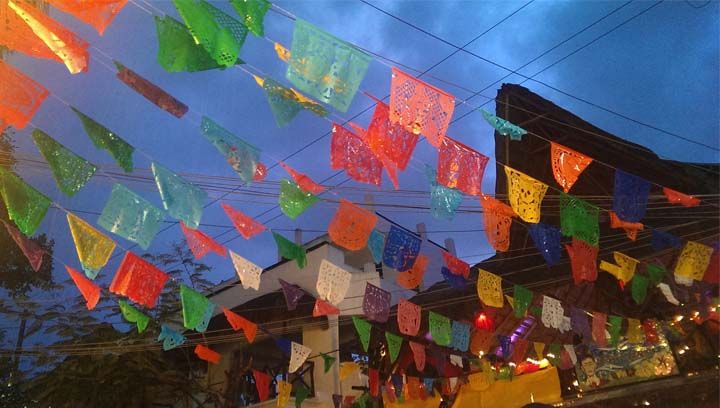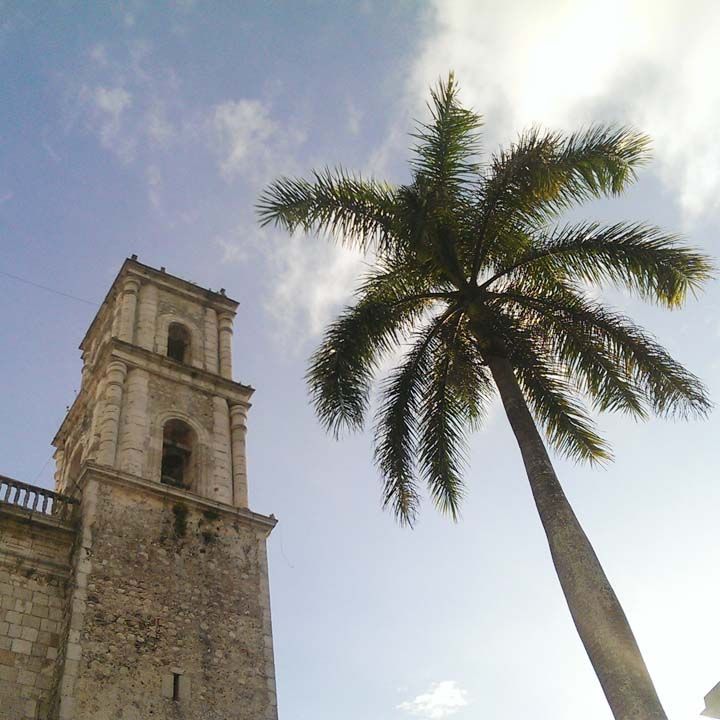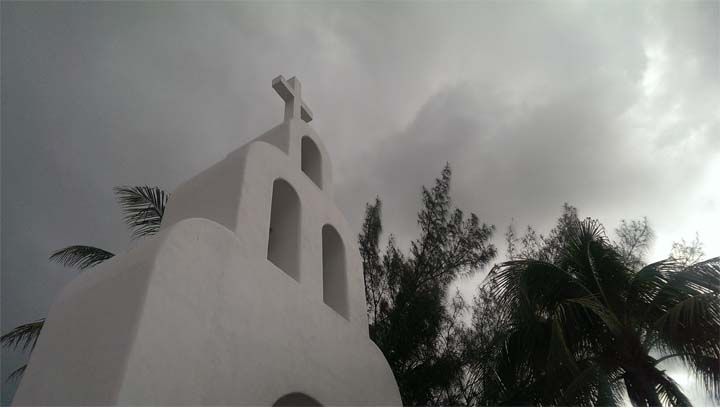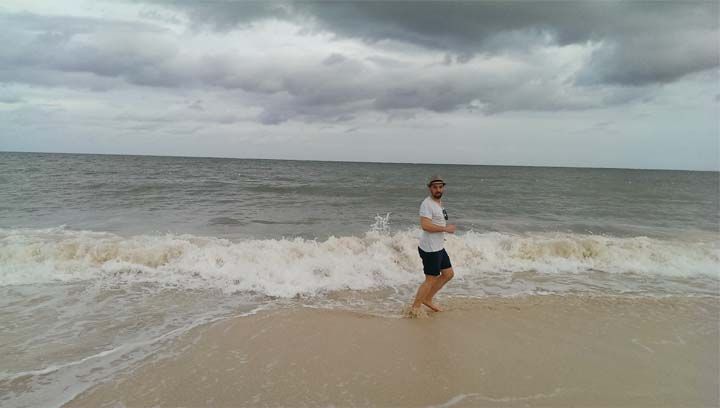 Bon Voyage my friends!


follow me on bloglovin' | instagram | twitter | pinterest